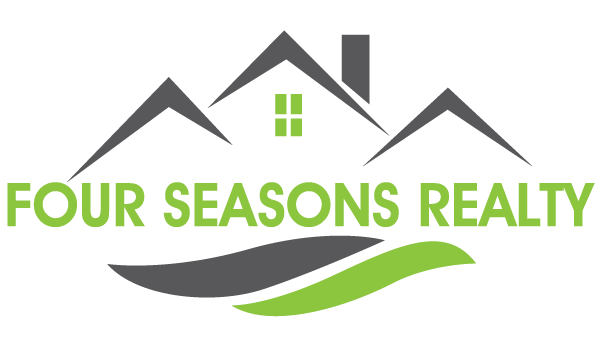 Four Seasons Realty broker and sales agents have ten years of combined experience in the Bottineau and surrounding areas real estate markets.
We specialize in residential and rural homes, lake and vacation properties, as well as hunting and farm land.
Current Listings

859 ac. – Farm ground & Prime Deer & Pheasant Hettinger ND
Here is an amazing opportunity to own 859 acres of high yielding farm ground, alfalfa fields and prime pheasant and deer hunting country just east of Hettinger, ND. This property is one continuous parcel with excellent access and unlimited potential. Currently the property is made up of 847.12 acres of farmland and 559.48 acres of that is currently being farmed with grain, corn and alfalfa. The remaining property consists of pastureland and a livable farmhouse and outbuildings. Some of the pastureland in some areas could be broke up and farmed too. The land is currently being cashed rented and will continue to be cash rented for the for seeable future.
From a recreational opportunity this land has unlimited potential. There is a creek running thru the bottom of the property which currently surrounded by alfalfa fields. The pheasant hunting in this creek area is amazing and could be turned into a pheasant sanctuary if one wanted to plant food plots and cover crops. Then you have the rolling hills and the badlands which are full of whitetail and mule deer making excellent deer hunting opportunities. A yearly gratis deer tags comes with this property every year which a very valuable feature.
The farmhouse was built in the 1900's and it is livable and has been taken great care of and some of the outbuildings are still being currently used. This farmhouse would make an excellent hunting headquarters, allowing one to hunting directly in all directions on the property. I do have all FSA maps and soil productivity maps to look at. Please call us with any questions or to set up an appointment to see this amazing listing.
If you look to the right of the screen there is an attachment icon so that you can download the FSA maps and soil info.
859 Acres Farm ground, Prime Upland & Deer Hunting - Hettinger, ND
297 8th Street Southeast, Hettinger, North Dakota 58639